Expert Bathroom Renovation in Eltham
Aquaforce Bathroom Renovations service the whole of the Eltham and surrounding areas. Our expertise are in renovation, if you have a tired looking bathroom look no further we provide the perfect service. We will help you choose the best bathroom of your dreams and that's no exaggeration. Aquaforce Bathrooms have helped many homeowners in Eltham transform their old, dilapidated bathroom into a bathroom of opulence and luxury.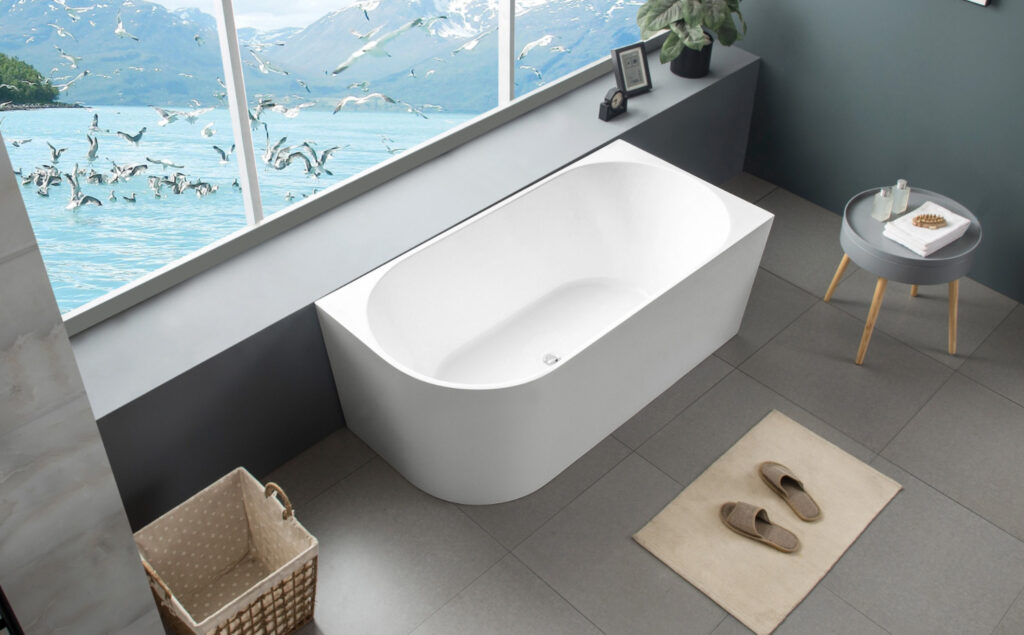 Providing in Eltham, brand new bathroom installations, we offer a full repair and plumbing service. This includes all bathroom fittings and tiling. Our standards are high, very high. We pride ourselves in providing the best bathroom renovation service there is on offer in Eltham.
With have many years experience in bathroom renovations, repairs and installations.  Phone us  and let one of our experienced bathroom specialists call around and give you a quote. There is no commitment necessary, and it won't cost you anything. Contact us today for an Eltham bathroom you will love to spend your time in.
Things to consider when renovating your bathroom whether it is in Eltham or Diamond Valley
The bathroom, one of the smallest rooms in your house can be a complicated room to renovate successfully.
The key to a successful bathroom renovation is planning. This includes co-ordination a a skilled labour force and a variety of skilled craftsmen. You want to keep within your budget. You do not want to shrimp on the detail. So what are the considerations?
Firstly, you need a floor plan.  This gives dimensions and positions of doors and windows.  This determines  where you place all the new fixtures fittings, sinks baths and showers.
Here are a few pertinent questions relating to bathroom renovation you may ask:
Will you be using all new materials, or will you use existing bathroom sink and bath for example?
The bathroom, will it be an en suite bathroom?
Does the space need completely restructuring, do you need to pull down walls perhaps a sunken bathroom space?
You need to be aware where you will place power points, do you have enough of them?
Apart from this you will have to choose style of bath, sink, tiles and fittings. If you choose not to use the existing components.
These are a few of the considerations, mostly these decisions will be determined on your budget. Moving pipes around means plumbing time. New bathroom fitting can add up, and you can pay a fortune for a new luxury bathtub. However, whatever your budget we can help you choose wisely. You can then come out with the best possible bathroom to suit your pocket.
Here is a link to some bathroom ideas, it is always good to see what other people are doing and get inspired:
Luxury Bathtubs
Also here is a link to some crazy ideas for bathtubs where only the best will do: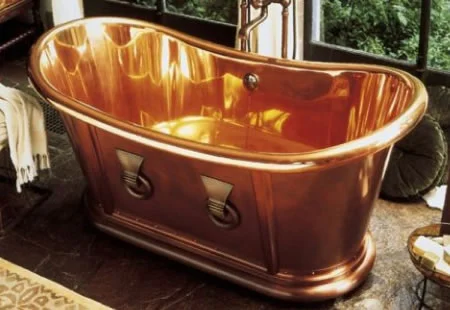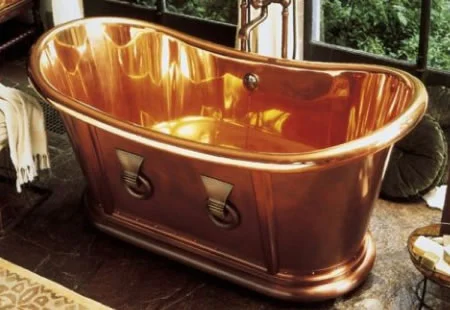 Eltham Bathroom Renovations
Remember we don't just service the Eltham area. We provide bathroom renovation plans and services for the following Melbourne suburbs;
Eltham, Montmorency, Greensborough, St Helena, Lower Plenty, Watsonia, Research, Diamond Creek, Kangaroo Ground, Panton Hill.
Including Hurstbridge, Templestowe and Doncaster to name a few. If you live in the Melbourne are and are looking for a new bathroom or renovation, get in touch
tel:0411613438 speak to Paul
tel:61411613438 i